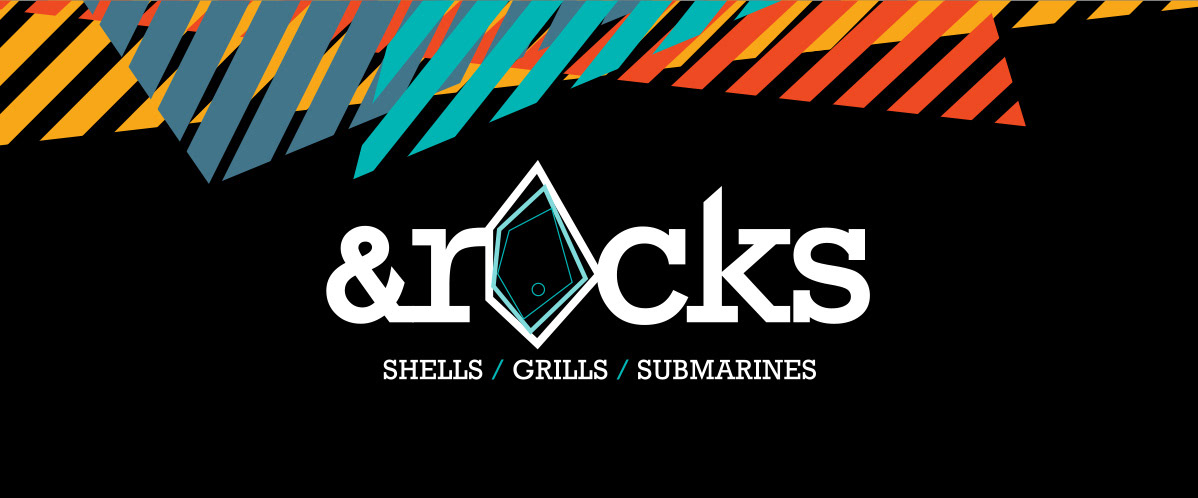 ROCKS OYSTER GRILL / &ROCKS
branding
&Rocks is the concept Irish TV Chef Simon Lamont this is centred around fresh seafood grilled or raw, he wants oysters to become the new rock & roll to be had with beer, music and good times.
A stylised oyster and pearl were created for the 'o' alongside stripes and a colour palette  to represent fire and water, the core concept behind &Rocks. The 'o' can be broken out and used separately across social media when needed.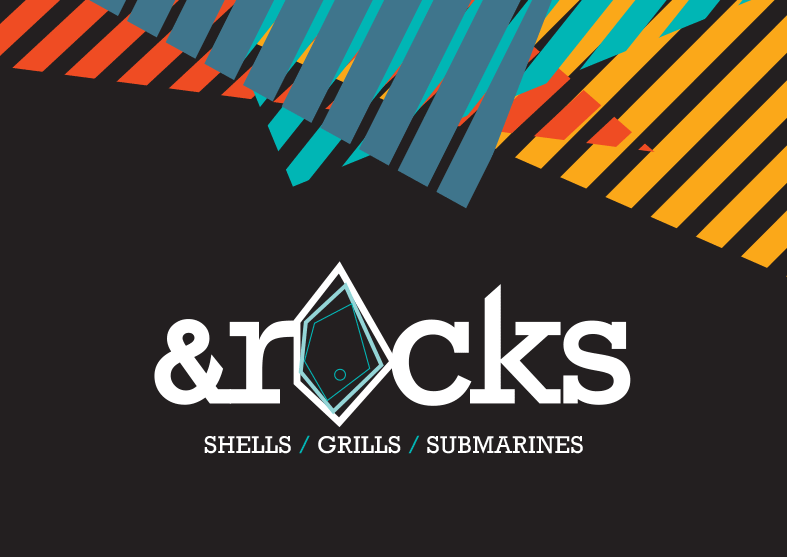 "On the Button took my 'ball of wool' of an idea, and got creative. They untangled it, re-approached it, layered it and then wove it into a beautiful package.
Nick knew what my brand needed. As much as he is a designer he is also consumer. He knows what thrills my customer and how I can get my exciting message straight to them.
On the Button are a pleasure to work with, above all, they listen and deliver. I can't wait to collaborate again!"
Director / Rocks Oyster Grill